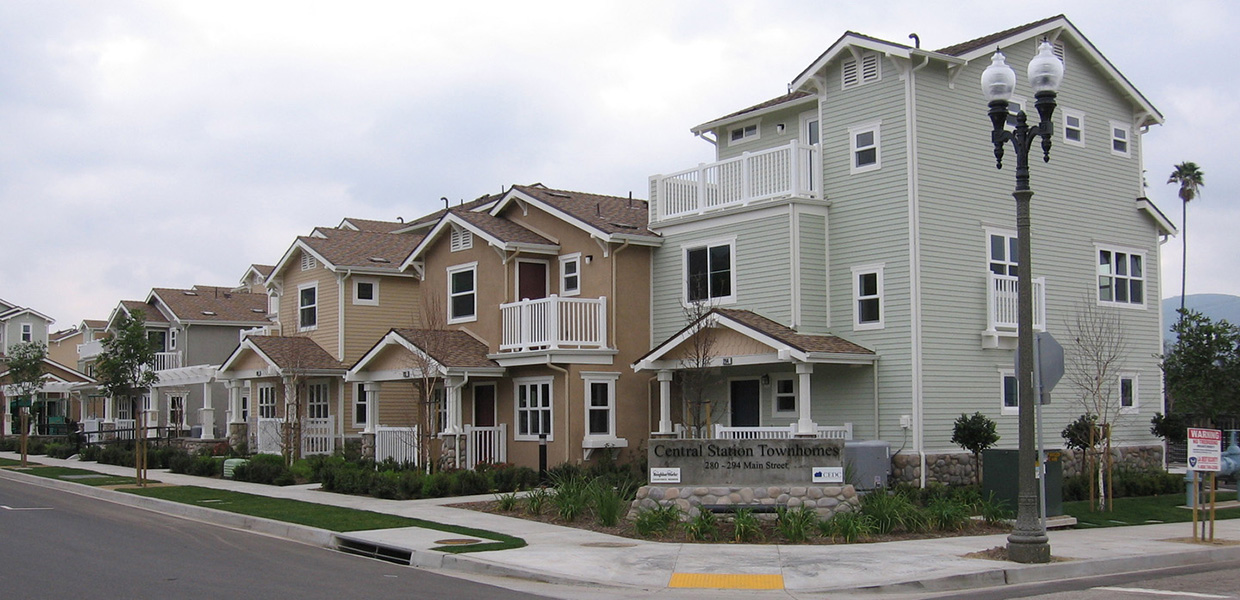 WELCOME TO
FOUNTAINHEAD ARCHITECTS
Fountainhead Architects is committed to providing the best in architectural design. We approach every project with a focus on aesthetics, functionality, cost, and sustainable design.
For over twenty-five years, Fountainhead Architects has been designing unique and innovative structures. Each project is handled with perspective and integrity. Fountainhead Architects has established itself as a leader in affordable multi-family design. Ingenuity, an eye for solutions and a desire to provide quality livable, sustainable environments make Fountainhead Architects a good choice for architectural services.
Custom Homes and Residential Communities
We strive to make a house a home and a neighborhood community an enjoyable place to live, work and play. We maintain control throughout the design and construction process to ensure that your project is built to the highest quality standards. Our communities and homes are beautiful, well appointed, and quite "livable." When involved in the renovation of an existing multi-family residential project, we look for cost effective ways to improve the buildings sustainability by specifying new "green" products, materials and systems.
Commercial and Industrial Property
Our portfolio of commercial projects include a diversity of projects from small retail and office tenant improvements to large warehouse and office buildings. We manage all stages of a project, from the pre-design through construction and delivery. Over the years we have formed alliances with investors, contractors, engineers, and specialized trades people to better serve our clients.
Fountainhead Architects is known for:
Rapid response and on schedule completion.
Final product exceeding expectations.
Honesty, integrity, and value.